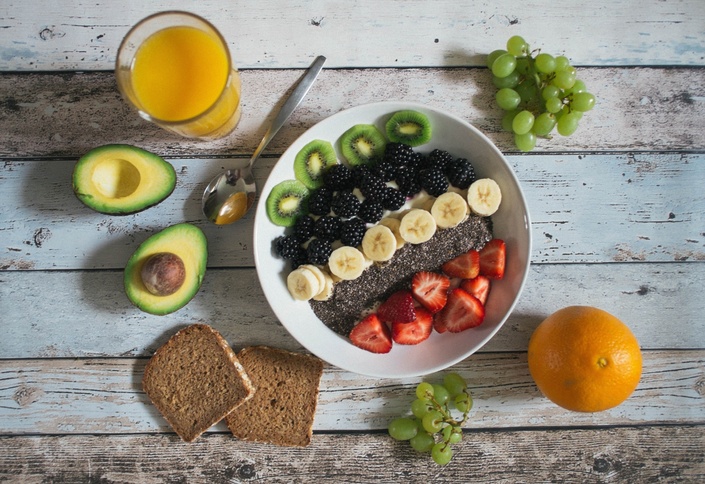 PERSONALISED HEALTH & FITNESS COACHING
Get Fitter Stronger & Healthier Wherever You Are In The World
DEFINE YOUR HEALTH AND WELLNESS GOALS AND CREATE A PLAN TO ACHIVE THEM IN JUST 90 DAYS
Ready to get fit & healthy, but need guidance, motivation, and a roadmap?
Let me guide you step by step to:
Define your health & Fitness goals and create a plan to achieve them.
Find your motivation and hold you accountable until your goals are reached.
Have some fun along the way.
Your Instructor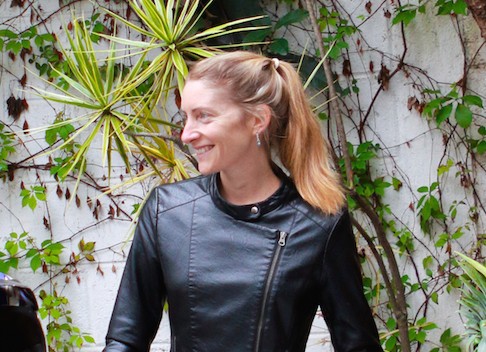 Hello, I'm Emma.
A qualified Health Coach, former adventure travel guide and podcast host — here to help you stay fit, healthy and organised when you're 'on the road' by providing structured easy-to-follow systems, support and motivation.
Dedicated to building products with a purpose that you get lifelong access to — my company is built on compassion and fuelled by collective wisdom. My work has been featured in The Huffington Post, Thrive Global and The Telegraph.